Bible Study and Small Groups
Bible Study and Small Groups
At Gloria Dei, we have a variety of groups that meet in our church annually they include Adult Bible Study, Small Group, Women's Bible Study, NorQuest, Sparky's Boys, Women's Fellowship, and Men's Group. Brief descriptions of each of these small groups is included below.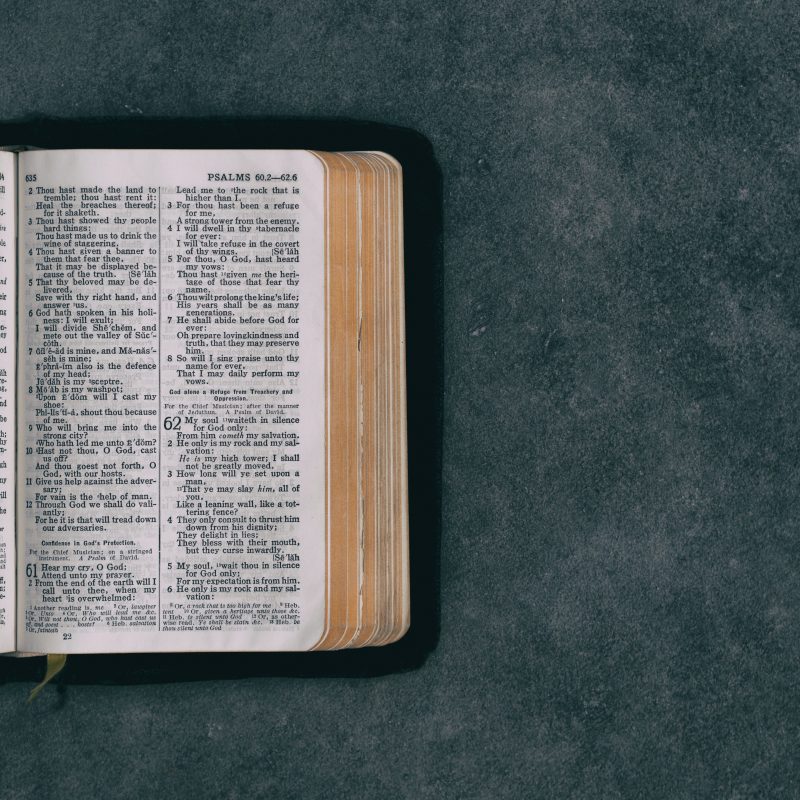 Adult Bible Study
The Adult Sunday School class meets on Sunday mornings from 10:15 am to 11:15 am.
Small Group
Coming Soon:
Scripture Time
Are you interested in getting together to share scripture time? I would like to offer this opportunity to the folks here at Gloria Dei starting in April to study together and watch the series "The Chosen".
The Chosen" is a crowd-funded television series about the life of Jesus Christ, created by Dallas Jenkins. The show follows Jesus as he begins his ministry, performs miracles, and teaches the principles that would later become the foundation of Christianity. The
series is notable for its unique storytelling style, which combines historical and biblical accounts with fictional elements to create a compelling and immersive viewing experience. The show has received widespread praise for its acting, production values, and faithful portrayal of the biblical narrative.
If you are interested please visit with Pastor Edd. This group would meet once a month beginning with a lite meal, fellowship, and then study time together.
Women's Bible Study
This is an interfaith Women's Bible Study group that meets with Zoom on Tuesday nights at 7:00 PM.
NorQuest
An interfaith men's breakfast Bible study led by Dr. Bill Stancil (Professor of Theology, Rockhurst University). This group meets at church on the first Tuesday of the month at 6:45 AM.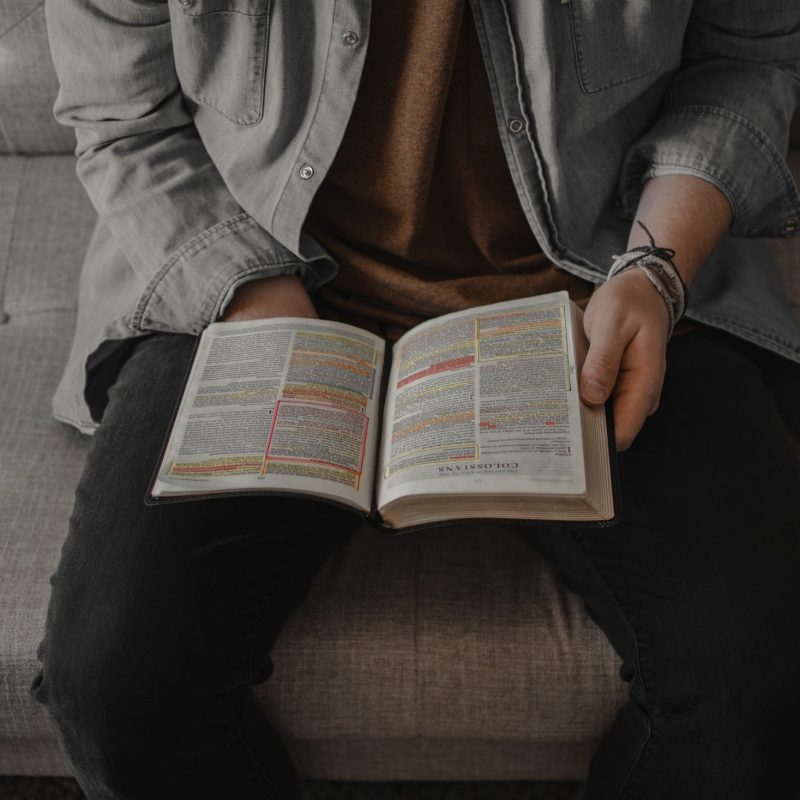 Men's Bible Study
This is an interfaith men's Bible Study group that meets at the church on Tuesday mornings at 6:45 AM.
Women's Fellowship
This group participates in fellowship, devotions, and special activities such as helping people in need. The Women's Fellowship meet every Wednesday of each month starting 9:30 AM at the church.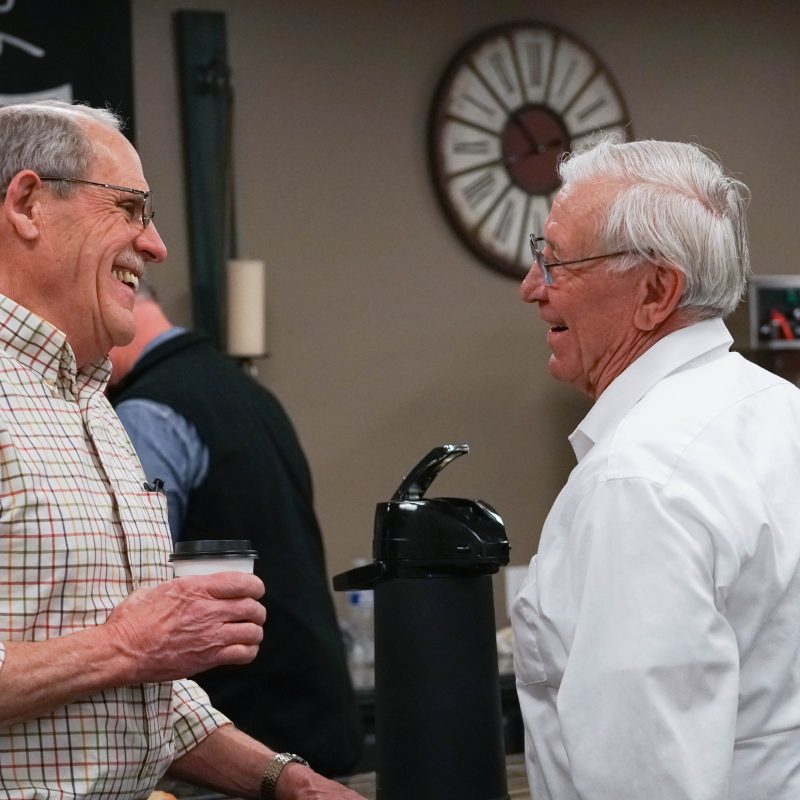 Men's Coffee Group
This is a social group dedicated to the maintenance and operation of the church facility. This group meets at the church Monday through Friday mornings at 9:30 AM.