Bible Study and Small Groups
Bible Study and Small Groups
At Gloria Dei, we have a variety of small groups that meet in our church annually they include Adult Bible Study, NorQuest, Sparky's Boys, the Gloria Dei Reading Team, Women on Wednesday, Men's Group and the Women of the ELCA. Brief descriptions of each of these small groups is included below.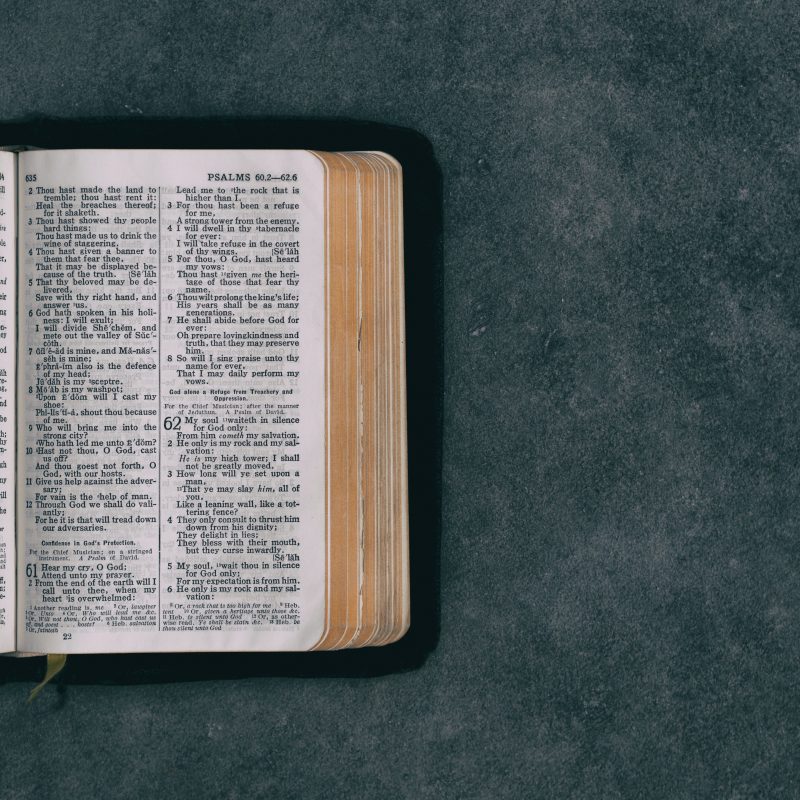 Adult Bible Study
The Adult Sunday School class meets on Sunday mornings from 10:00 am to 11:00 am.
Gloria Dei Reading Team
This small group is for all ages. We meet every other month to discuss a book that we have read. All are welcome to join us. We meet on Sunday afternoons.
NorQuest
An interfaith men's breakfast Bible study led by Dr. Bill Stancil (Professor of Theology, Rockhurst University). This group meets at church on the first Tuesday of the month at 6:45AM.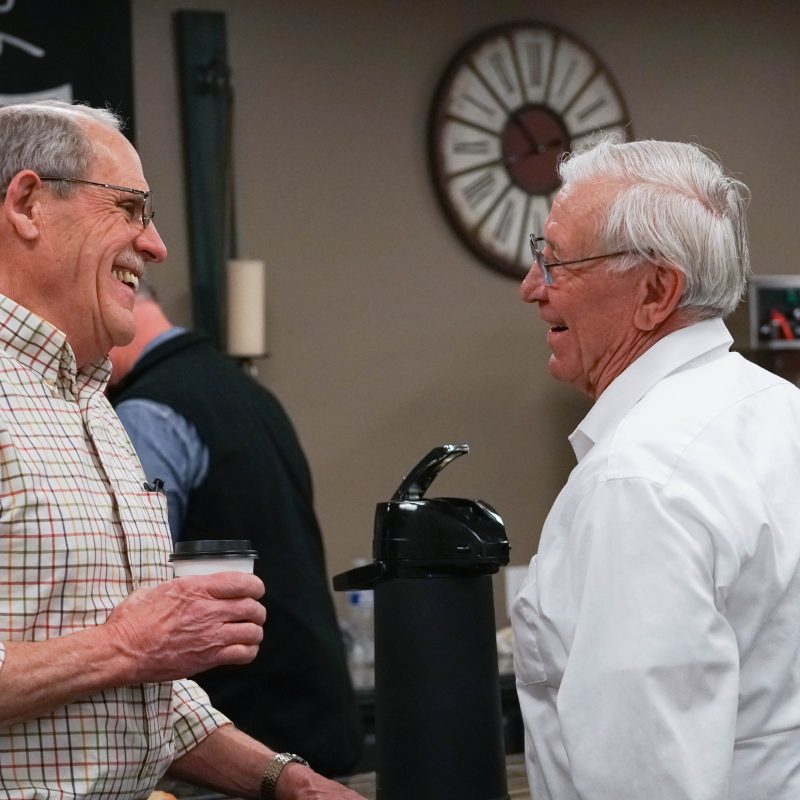 Men's Group
This is a social group dedicated to the maintenance and operation of the church facility. This group meets at the church Monday through Friday mornings at 9:30 AM.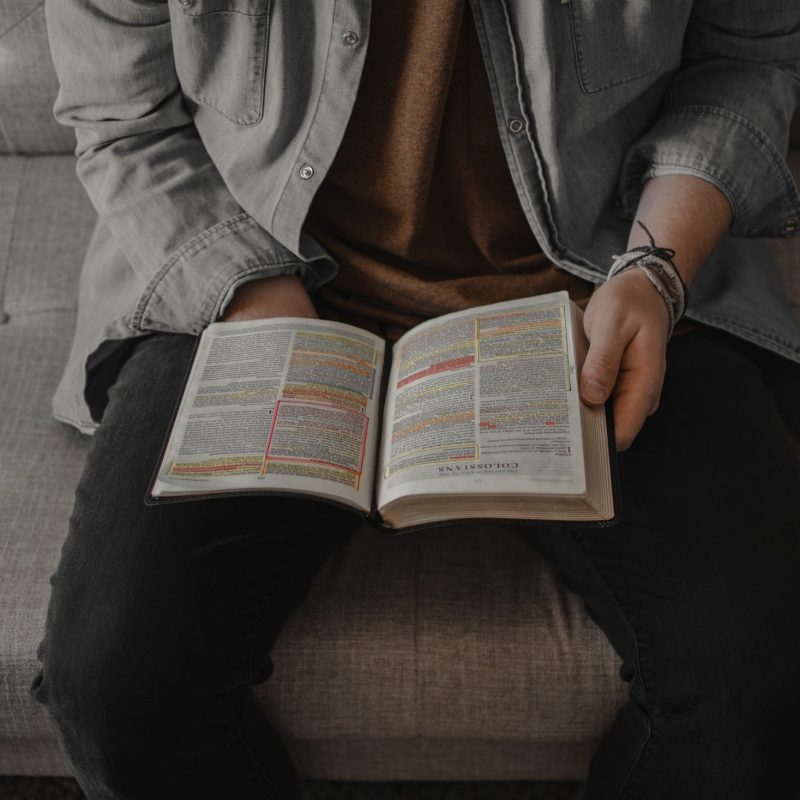 Sparky's Boys
This is an interfaith men's Bible Study group that meets at the church on Tuesday mornings at 6:45AM.
Women of the ELCA
The WELCA Dei Circle meets every Wednesday of each month at 9:30 a.m at church. This group participates in fellowship, Bible studies, fundraisers to support MLM and the Platte County needy, crafting and many other special activities during the year.