Our Mission
Together with Christ, our mission at Gloria Dei is to nourish people and empower them to grow and share in God's mission.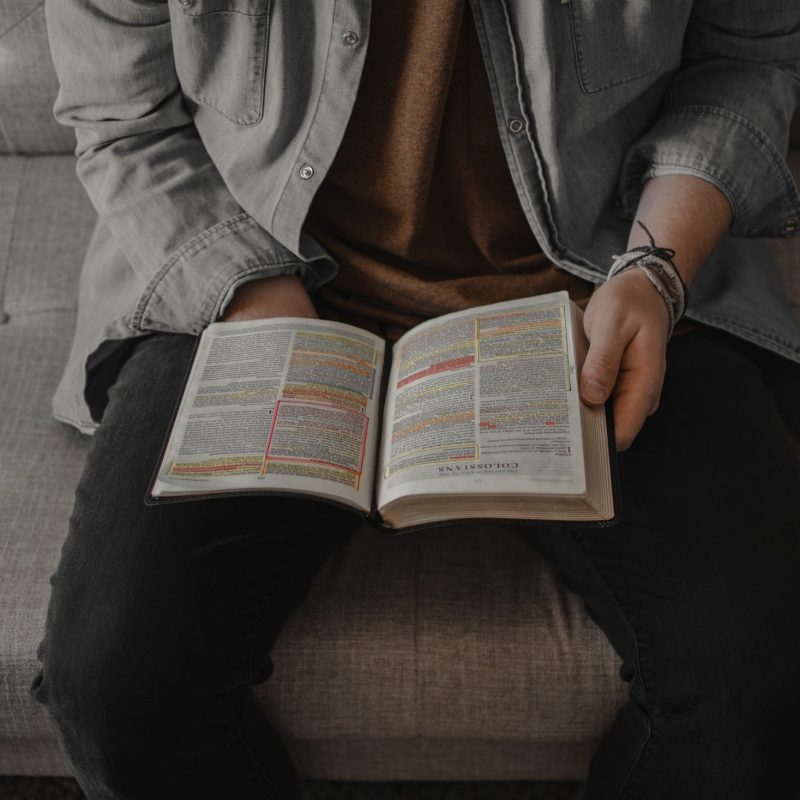 Our Beliefs
Lutherans are a diverse group of people, convinced that the Holy Spirit is leading us toward unity in the household of God.
We believe in the Holy Trinity and we believe that we are all a part of God's unfolding plan. When we gather for worship, we connect with believers of every place and of every time as we experience God in our midst. We believe that when we study the Bible and pray, we are drawn more deeply into God's own saving story. Furthermore, we believe that when we serve others and donate our time and money to those who are less fortunate than ourselves, we can live a life that follows in the footsteps of what our Creator wants for us to follow as Christians and followers of Christ.
If you have any questions about the Lutheran sect of Christianity or inquire more about the Christian Faith, contact our church office at (816) 741-3150 or visit https://www.elca.org.
Starting Out
Gloria Dei Chapel, 1959
Gloria Dei Lutheran Church opened its doors to the Northland back in 1959. At the time, the building was only a small chapel. As the years went on and the congregation continued to grow, Gloria Dei expanded and built around the original central chapel, which is still being use today for smaller church gatherings and summer evening services. Our building is full of great memories and new ones are sure to come!
Gloria Dei Today
2021 Parish lead by
Pastor Edward Wunderlich
Today, as the new year of 2021 has arrived, Gloria Dei Lutheran Church continues to grow as a congregation. As many members and visitors will say, our congregation is full of very giving and caring people, giving their time and money to the betterment of their community and to share the Word of God to those who may not be familiar with His embracing hands and endless Grace.
New to the Kansas City Area?
How To Get To Gloria Dei & Parking
Gloria dei is located a few minutes south of the Zona Rosa shopping center in the Northland KC area. Our church is located right off of I-29 highway and 72nd Street. We have parking offered by the front and back entrances to our church, as well as on the side. Often times, we will share our back parking lot with Chinn Elementary School which is located right behind our building.